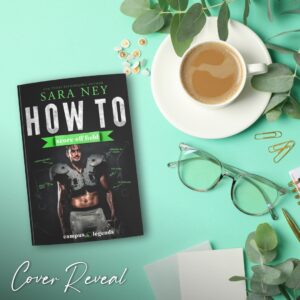 HOW TO SCORE OFF FIELD
Sara Ney
Release Date: September 15
WILL BE FREE IN KINDLE UNLIMITED
I, Drew Colter, have a confession to make…I'm burnt out and need a break. From school, from football—from living with roommates, my obnoxious twin brother and our older brothers girlfriend. The only person who I can talk to these days is my best friend from high school, and he's back in our hometown and halfway across the country. Somehow he convinces me that maybe…  
…Maybe it's time to take a trip. Party. Have some fun.
That fun does not include his sister.  
Long black hair and even longer legs, Tess Donahue had lost the braces and gained the confidence she never had as a teenager. She's hilarious, pretty—and when I see her in those cowboy boots?  
Whoa.  
Stolen glances. Flirty banter. One drunk filled night.  
Suddenly, my uncomplicated weekend of 'living a little' in my hometown becomes a lifetime being tied to the one girl that was off limits.  
Add to your Goodreads TBR:
https://www.goodreads.com/book/show/160932306-how-to-score-off-field
Meet Sara Ney: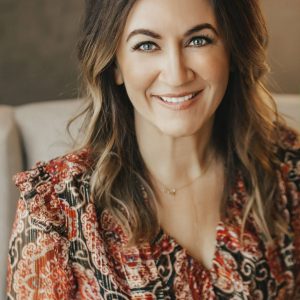 Sara Ney is the USA Today Bestselling Author of the How to Date a Douchebag series, and is best known for her sexy, laugh-out-loud New Adult romances. Among her favorite vices, she includes: iced latte's, historical architecture and well-placed sarcasm. She lives colorfully, collects vintage books, art, loves flea markets, and fancies herself British.  
To find out about Sara's upcoming releases and giveaways, sign up for Sara's emails here!  
To learn more about Sara Ney & her books, visit here!  
Connect with Sara Ney:https://authorsaraney.com/about/
Hosted By: