?? HOT NEW RELEASE ? ?
?'?? ?? ???? ????? ??????? ?? ??. ??????? ????? ?? ????!! ???'? ???? ???? ?????? ?????? ?????? ???? ???? ?? ?????!
#???-????? ?????!
I received this book for free from Wildfire Marketing PR in exchange for an honest review. This does not affect my opinion of the book or the content of my review.
I'll Be Your Santa Tonight
by
Rebecca Sharp
on December 8, 2020
Genres:
Adult Holiday Romance
Pages:
221
Source:
Wildfire Marketing PR
Format:
E-galley
My Rating:
Goodreads
BOOK BLURB
From bestselling author, Dr. Rebecca Sharp, comes a hot holiday romcom that's the perfect blend of naughty and nice…
Holly Jolly hates Christmas – ironic, she knows.
But she can't turn down the opportunity to create San Francisco's legendary, life-size gingerbread house. Surrounded by tinsled trees and merry mistletoe, Holly steps into her own nightmare before Christmas. Especially when her boss turns out to be a very sexy Saint Nick.
Saint Nicholsen never expected his new pastry chef to hate his favorite holiday—or to be so alluring. And when one conversation makes it clear there's more to her story than the gorgeous grinch is letting on, Saint decides to grant her every missed Christmas wish.
Unfortunately for him, Holly doesn't trust the holiday that's only proved disastrous. She's already taken out Santa, overdosed on eggnog, and almost toppled the tree—and that's only this year.
But somewhere between presents and tree trimming, the magic of their attraction begins to melt her candy-coated confidence and open her hurt-wrapped heart.
When Christmas Eve rolls around with more than a kiss from her Christmas list, Saint will be her Santa tonight, but come tomorrow, will Holly take the leap and hold onto the magic?
Author's Note: This grumpy grinch romcom is complete with an attempt on Santa's life, an ornament that's shaped very inappropriately, and some very steamy scenes of festive frolicking. Proceed with caution.
Add to your Goodreads TBR: http://bit.ly/IBYST_RS_GR
Available Now!
?Amazon: mybook.to/IllBeYourSantaTonight
?Apple Books / Nook / Kobo: https://books2read.com/Ill-Be-Your-Santa-Tonight
My Review:
I don't normally read a ton of holiday themed books, but for some reason, 2020 seems to be a year for that! I've actually learned about this author earlier this year, with her book in the K. Bromberg world, but didn't have time to fit it into my schedule. I'm very glad I fit this one in because it was just a perfect light, fluffy, holiday read. Great for getting into the mindset and ready for Christmas. However it also was nice that the main character, Holly, came from a family that didn't celebrate holidays because of their religion. That actually was almost a perfect timing for me to read because of a committee I'm on at school and how we discussed not doing "Christmas" or even "holiday" themed things because of students in those types of families or other religions. To talk about the season, winter, and seeing family, etc.
Saint and Holly were just perfect though. I loved how the clicked, and they definitely had some steam in their relationship as well. Saint was perfect in how he went to win her over. And while normally at the end I might have been a little irritated with how the misunderstanding happened, I wasn't because of the past of the character. But the way they handled fixing that was perfect and realistic, and I loved it! Great story, and an author I'll definitely be sure to read more of in the future!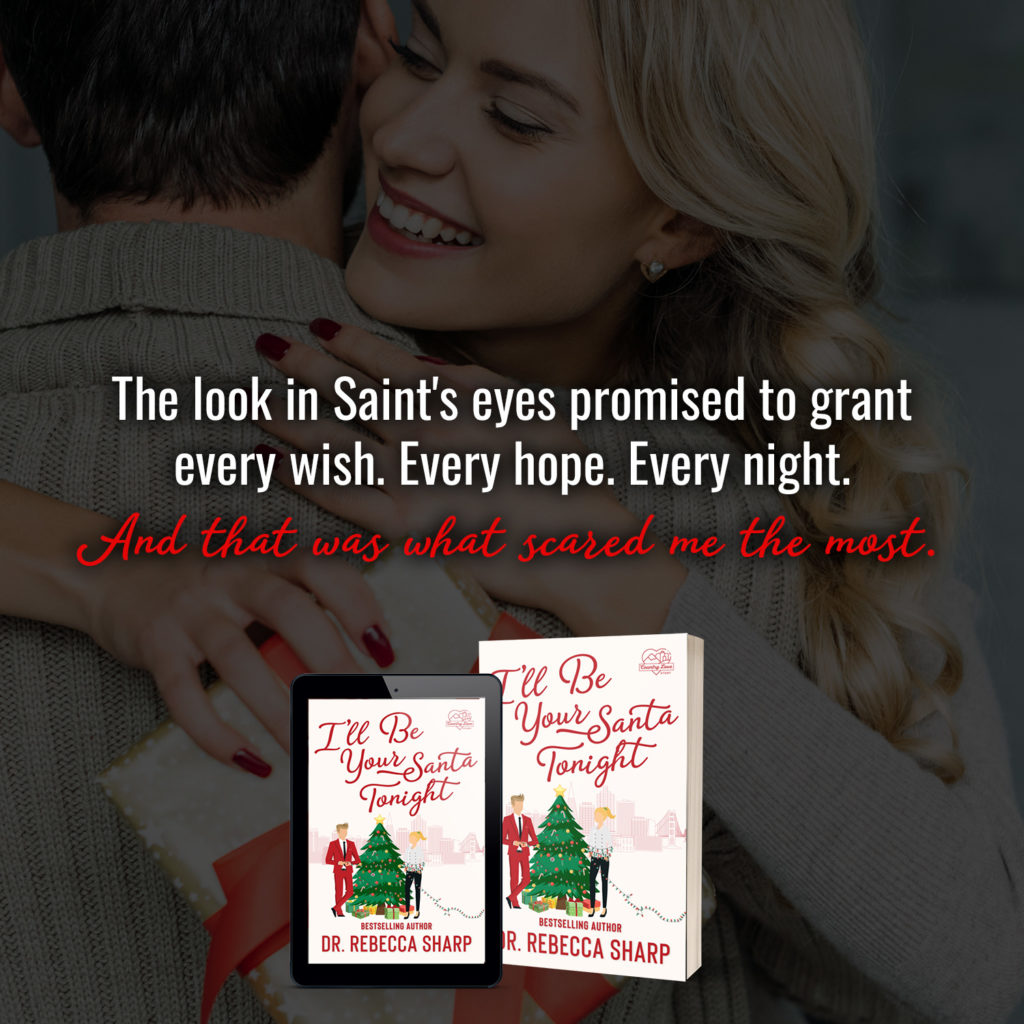 GIVEAWAY
To celebrate I'll Be Your Santa Tonight's release, Rebecca Sharp is giving away a $25 Amazon gift card.
Stop by her Facebook page to enter!
http://www.facebook.com/drrebeccasharp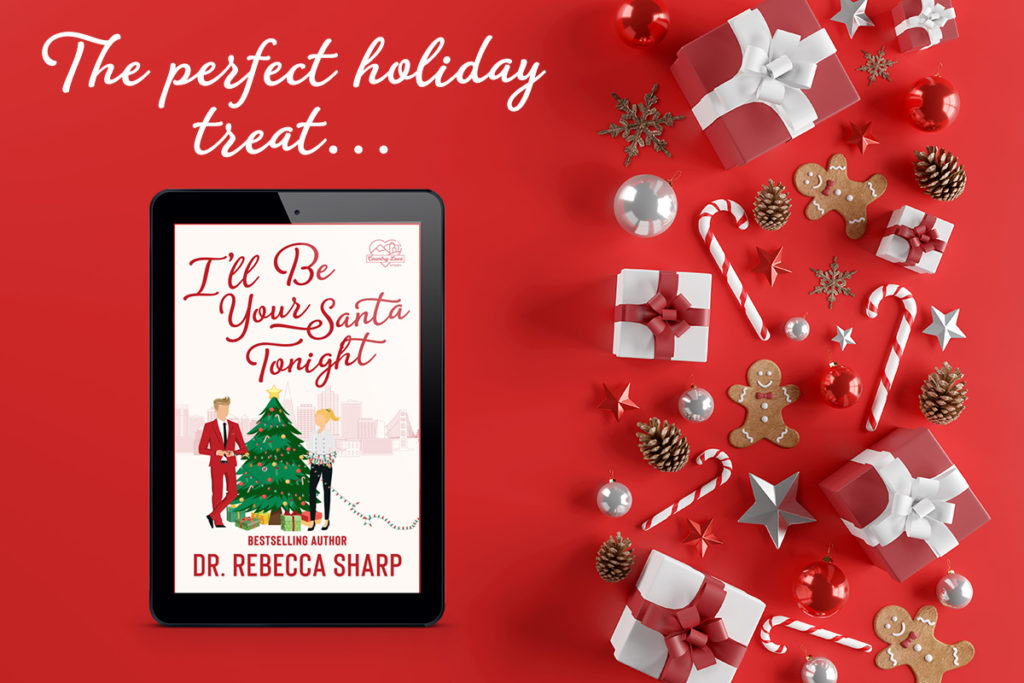 ABOUT THE AUTHOR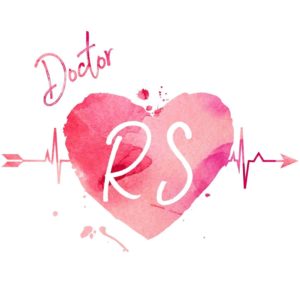 Dr. Rebecca Sharp, while using a pen name, is actually a doctor living in Pennsylvania with her husband – the love of her life.
She enjoys working in her practice with her father as well as letting her creativity run free as an author. Growing up she's always loved a good love story and finally decided to give writing one of her own a go.
After graduating with her doctoral degree, she now enjoys spending that thing called free time traveling with her husband, cooking, and knitting.
AUTHOR LINKS
Facebook | Reader Group | Instagram | Twitter | Mailing List | Goodreads | Amazon | BookBub