This year I'm participating in the Top 10 of 2018 hosted by Kimberly Faye Reads. Now today's actual topic was supposed to be captivating characters or favorite characters, but since I'd already kind of planned to do the same as last year's end of the year top 10, I am sticking with my favorite book boyfriends, which are, of course still characters. These are in no particular order.
1.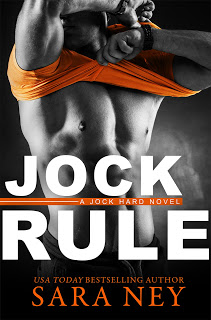 Kip – who I started out picturing as a Jason Momoa lookalike, until it said he had blond hair. Then I had to change my image a bit. But what I loved most about Kip was his witty banter and snarkiness.
2.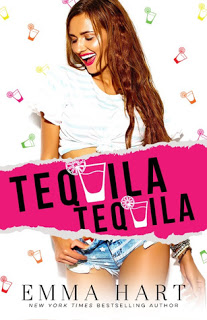 Okay, that's not him, but Luke from this story is a great guy! He's that best friend I wish I had, and again, I loved the banter and all the funny jokes and comments they made to each other.
3.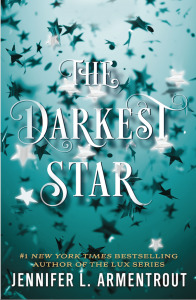 JLA always writes some of the best boyfriends, and Luc is no different. He's no Daemon Black, but he's pretty close! I can't wait to read more in this series, to learn just what all Luc is capable of.
4.
So, we didn't get much from his viewpoint, but I just loved Jake. I think what I liked most about him was how he was able to deal with his love interest's sarcastic side, something that is totally me, something a guy would have to deal with me as well.
5.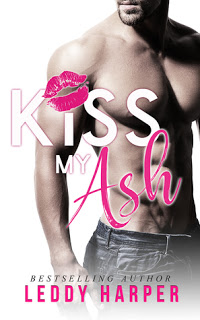 Ash is the younger man I wish I could find. I am a cougar technically because I like younger guys, but I am not a cougar really, because I am not aggressive at all. So Ash is totally the type of guy I wish for all the time.
6.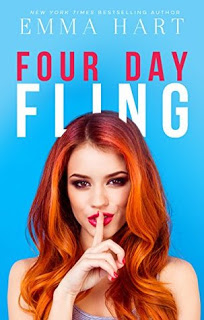 Adam – hot and hilarious. And I love that he give the main character's sarcasm and snarkiness right back to her. Again, my perfect kind of guy.
7.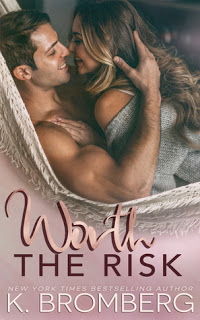 Pretty much any guy that K. Bromberg writes is a perfect book boyfriend. But Grayson Malone, hot dad, hot guy, yeah. Just hot. While some of the problems in the book were on his side and made me mad, I still would love to have my own Grayson.
8.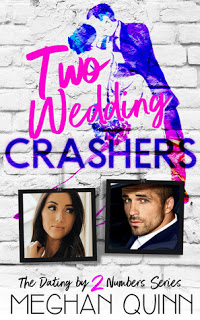 As much as I liked the first book in this series, Three Blind Dates, this second book which concentrated on Beck that we met in that first one, is my favorite. Because, Beck. 'Nuff said.
9.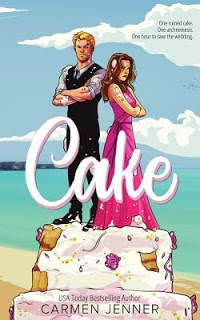 You've probably noticed this one on all the days this week. Well, of course it only makes sense that Leo is another of my new favorite book boyfriends. He is just hilarious. The love-hate relationship is perfect. This is a book I can see reading over and over.
10.
Now I've got a tie here for this last one.
Okay, I love both of the boys in this series so far. I can't decide which I liked more. Miles, had to love him, how he dealt with his dirty-minded romance author woman. But then there was Sam from Next in Line, and Sam was all man. Outdoorsy, hot, hot, ginger, bearded. Sigh.
RUNNER UP!!!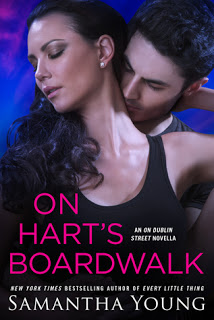 Okay, if you've followed me for very long, you know that Nate Sawyer from Before Jamaica Lane is tied for one of my three top book boyfriends. Nate got a little novella this year, so he gets to make the list as a runner up, but I didn't count him as the top 10 since technically I've loved him for years.
So, those are my top ten book boyfriends this year, top 11? Top 12 actually? How about you? Do you have any new book boyfriends from this year? Or, maybe in the spirit of the actual theme of Captivating Characters, who was your favorite character in the books you read this year?
And hey, there aren't that many entries yet, so you have a good chance! Go enter! But share if you can! Enter today and then come back tomorrow for yet another giveaway! These will run until the end of 2018.
Some more rules on this one. There will be two prizes again.
US only – Choose a physical copy of Wait with Me by Amy Daws, Jock Rule by Sara Ney, Kiss My Ash by Leddy Harper, Four Day Fling by Emma Hart, or ebook from Amazon of any of the above books.
US or INT – Physical copy of The Darkest Star by Jennifer L. Armentrout