Falling for your best friend's little sister hook, line, and sinker.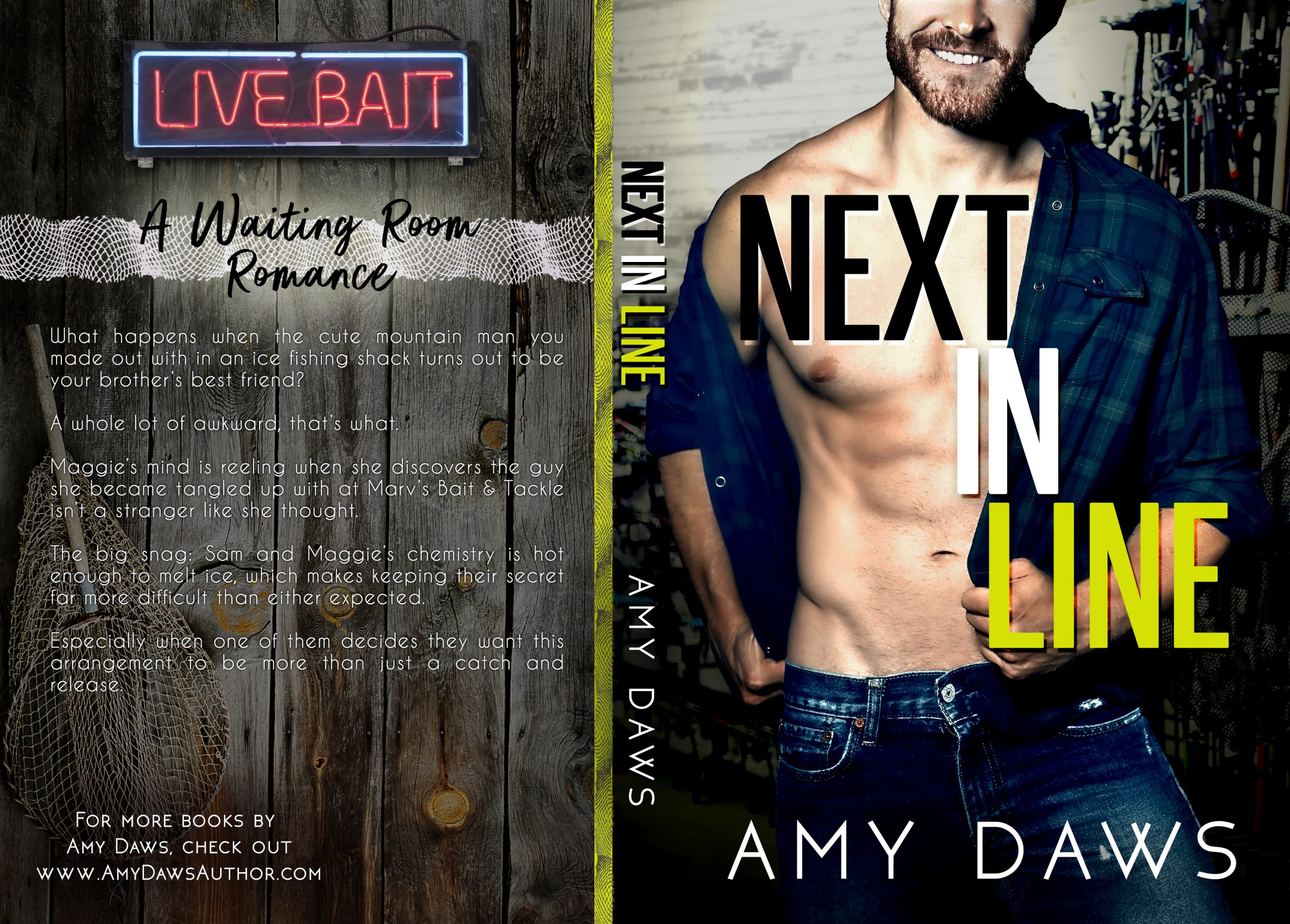 Coming December 6!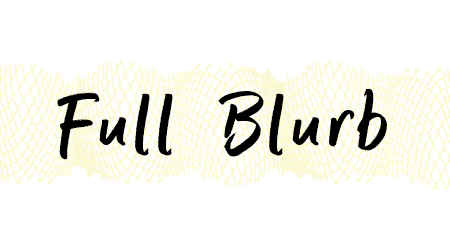 What happens when the cute mountain man you made out with in an ice fishing shack turns out to be your brother's best friend?
A whole lot of awkward, that's what.
Maggie's mind is reeling when she discovers the guy she became tangled up with at Marv's Bait & Tackle isn't a stranger like she thought.
The big snag: Sam and Maggie's chemistry is hot enough to melt ice, which makes keeping their secret far more difficult than either expected.
Especially when one of them decides they want this arrangement to be more than just a catch and release.

⬇︎⬇︎⬇︎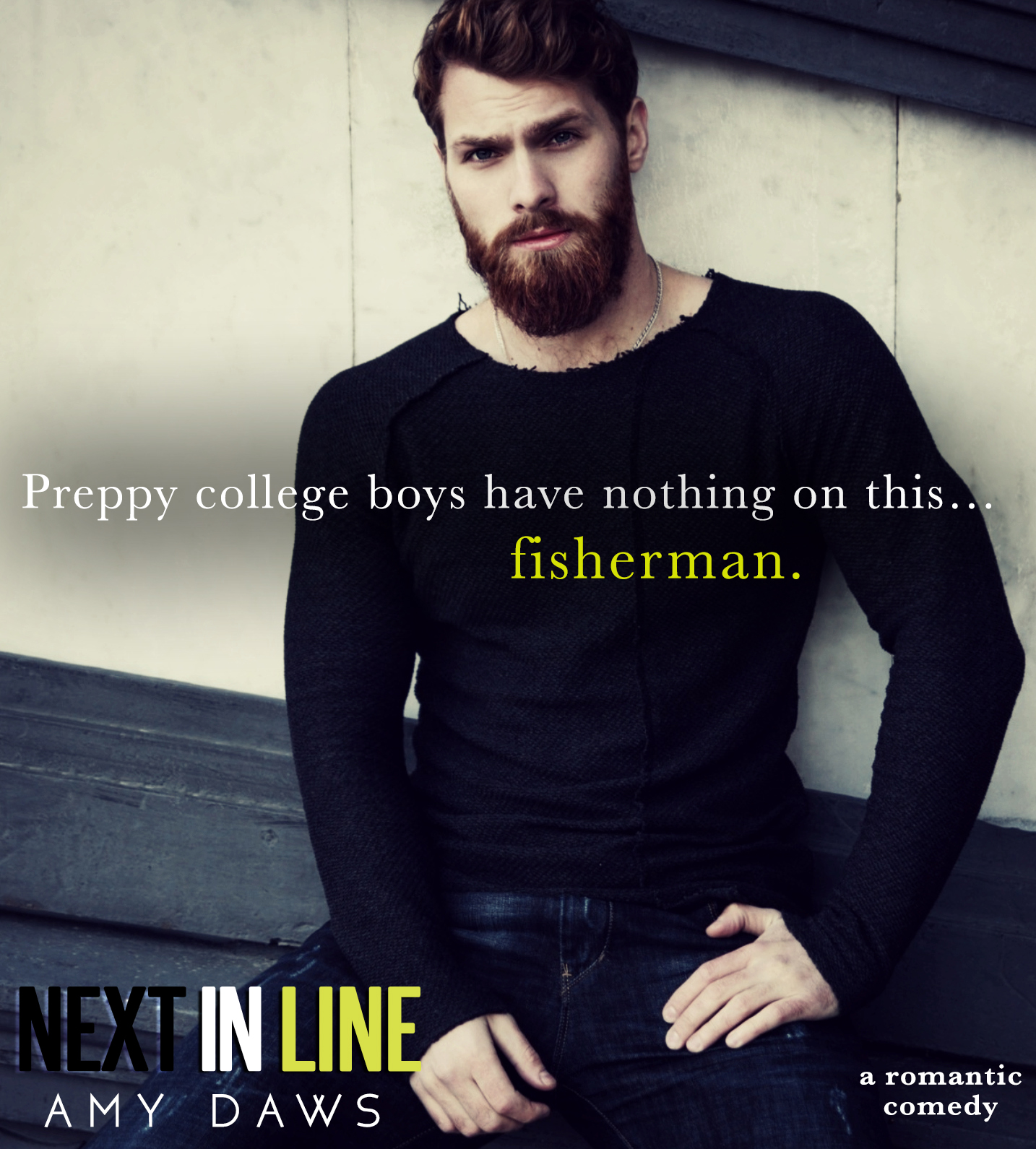 ⬇︎⬇︎⬇︎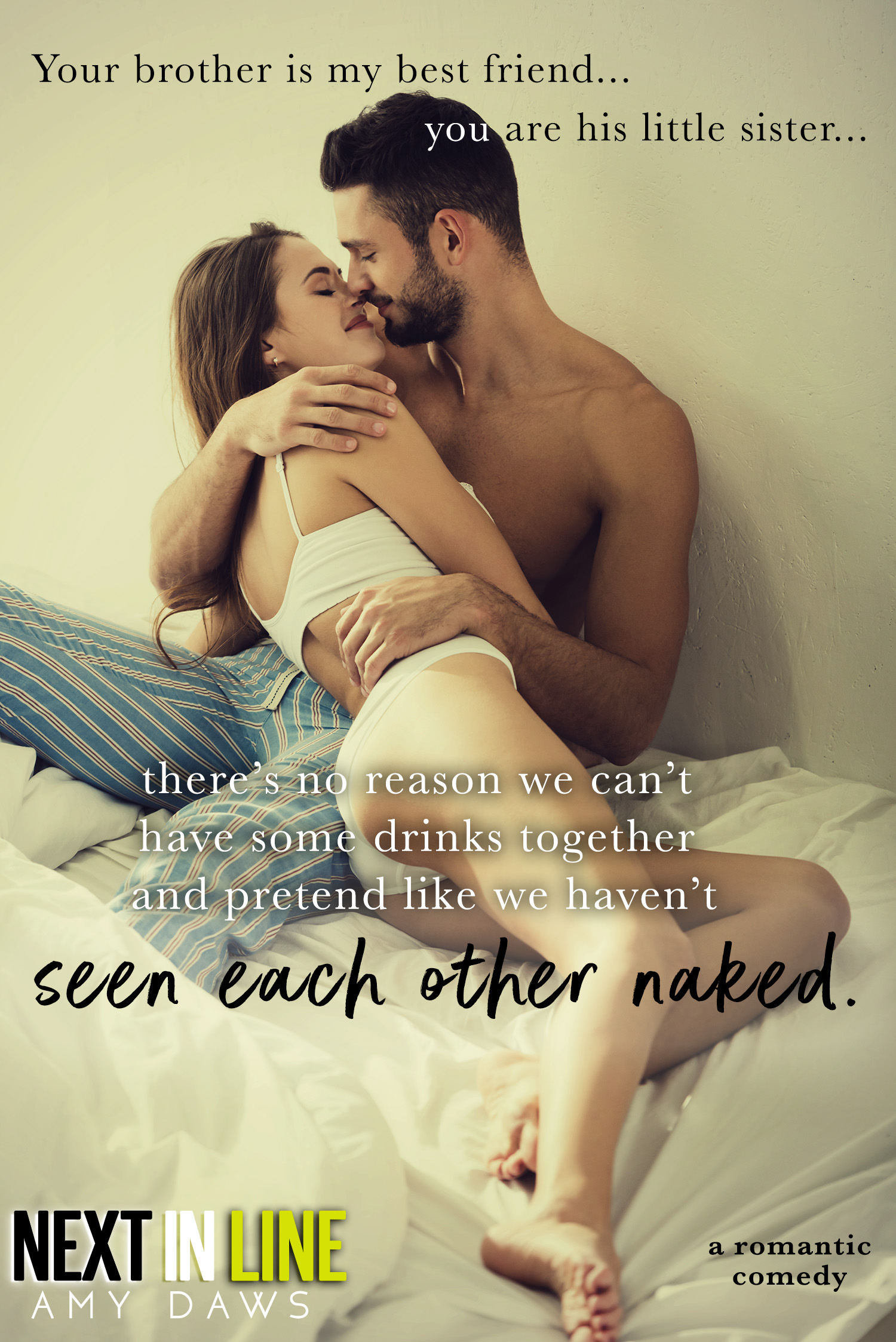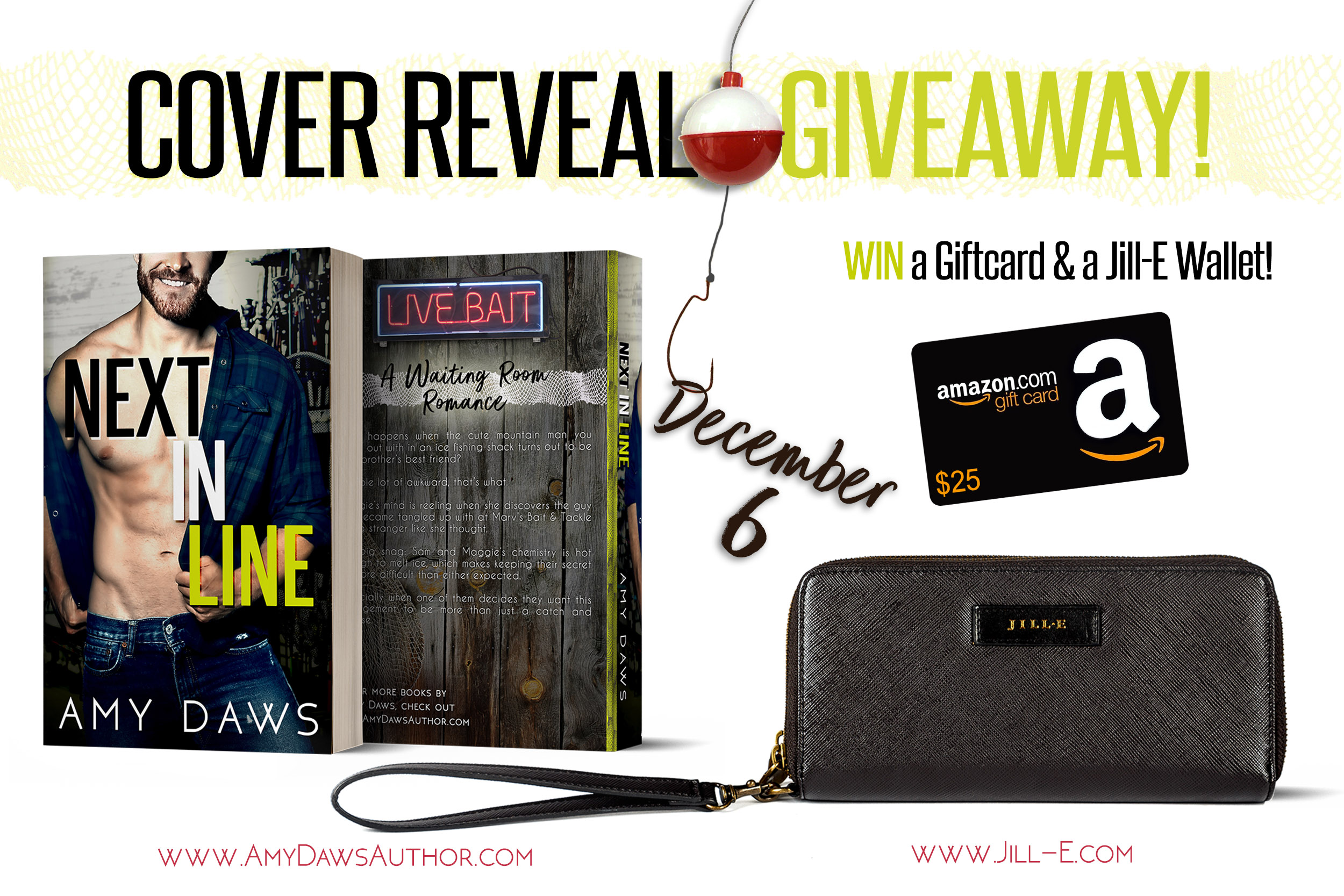 Enter for a chance to win a Jill-E smart wallet and a $25 Amazon
Giftcard!
⬇︎⬇︎⬇︎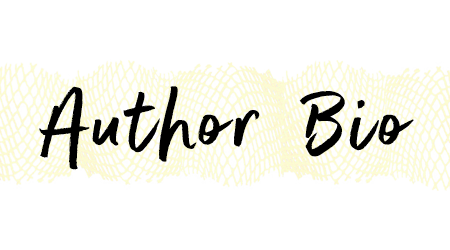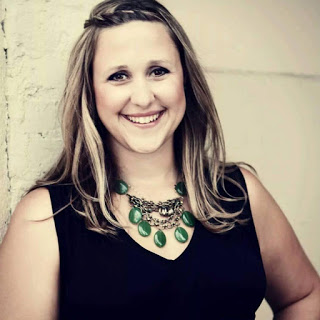 Amy Daws is an Amazon Top 25 bestselling author of sexy, contemporary romance novels. She enjoys writing love stories that take place in America, as well as across the pond in England; especially about those footy-playing Harris Brothers of hers. When Amy is not writing in a tire shop waiting room, she's watching Gilmore Girls, or singing karaoke in the living room with her daughter while Daddy smiles awkwardly from a distance.