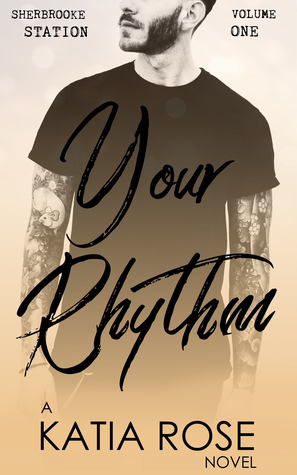 Book info:
Title: Your Rhythm
Author: Katia Rose
Series: Sherbrooke Station #1
Publication date: May 24th, 2018
Genres: Adult, Comedy, Contemporary, Romance
Synopsis:
You know what they say: save a snare, bang a drummer.
Kay Fischer is well aware of what they say, and she intends to ignore it completely.
After her first step into the world of music journalism ended with a screw-up so royal it deserved a crown, Kay's been struggling to re-stack the building blocks of her career. Salvation comes in the form of Sherbrooke Station, the latest alt-rock craze to grace Montreal's legendary music scene.
A front page feature on the band everyone's talking about seems like a foolproof shot at success, even after Kay meets their drummer. Matt Pearson might have a smile sexy enough to be the eighth deadly sin and a passion for music so powerful it makes her heart ache, but Kay's got things under control.
She's a professional, goddammit, and a professional would not get tongue-tied over a source, even a source who's a six-foot, tattooed rock god with an affinity for tight jeans.
A professional would not find herself opening her door at an hour long past midnight to pull said source inside and lead him to her bed.
No, that's not at all what a professional would do.
—
EXCERPT:
Matt's still propped against the edge of the bar when I reach him. The crowd is thinner over here and I get a good look at him from a few feet away: sandy undercut hair and an angular face, softened by full lips and just the right amount of stubble. He's got the perfect features to pull off his eyebrow piercing, and while they're currently covered by a navy blue coat, all my internet stalking has proved he's got the perfect arms to pull off the collection of tattoos on both.
Eric the Surfer might have been hot in a general sense, but Matt Pearson is one hundred percent my type.
Did I just admit someone in Sherbrooke Station is my type?
"Hey," I call sharply, hoping I can help myself deny that little revelation by acting annoyed with him. "Giving up that easy?"
He gives me a cautious glance and then shifts his eyes from side to side, like he's making sure I'm really talking to him.
"On looking for me," I elaborate. "I'm Kay Fischer."
Now his dark eyes travel up and down the length of me in a completely unapologetic stare. He smirks when they reach mine again.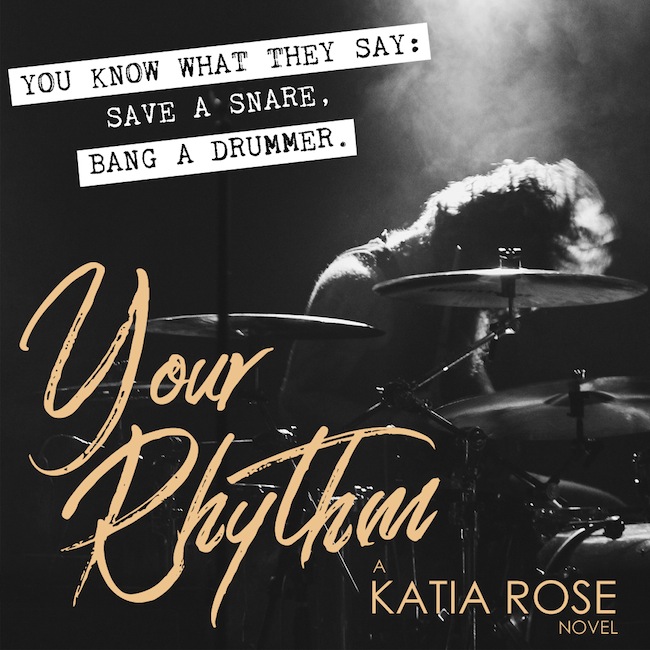 Author Bio:

Katia Rose is not much of a Pina Colada person, but she does like getting caught in the rain. She prefers her romance served steamy with a side of smart, and is a sucker for quirky characters. A habit of jetting off to distant countries means she's rarely in one place for very long, but she calls the frigid northland that is Canada home.
GIVEAWAY!