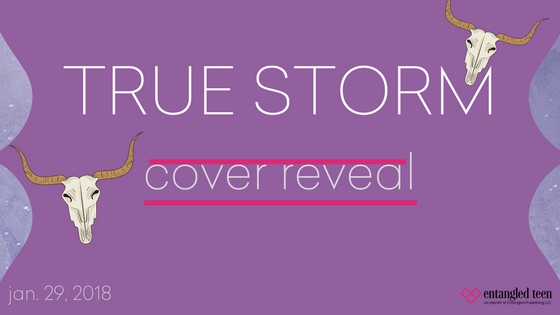 Let us know what you think of the cover for True Storm (True Born Trilogy, #3) by L.E. Sterling, which releases May 1, 2018!
This cover reveal is brought to you by Entangled Teen.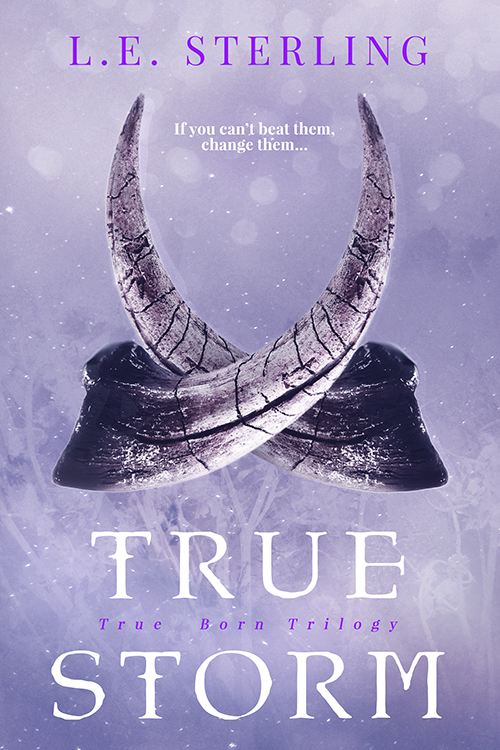 About True Storm:
If you can't beat them, change them…
Want to read more? Pre-order your copy of True Storm (True Born Trilogy, #3) by L.E. Sterling today!
Earlier books in the True Born Trilogy: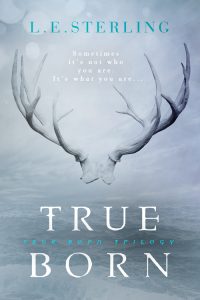 About L.E. Sterling:
L.E. Sterling had an early obsession with sci-fi, fantasy and romance to which she remained faithful even through an M.A. in Creative Writing and a PhD in English Literature – where she completed a thesis on magical representation. She is the author of two previous novels, the cult hit Y/A novel The Originals (under pen name L.E. Vollick), dubbed "the Catcher in the Rye of a new generation" by one reviewer, and the urban fantasy Pluto's Gate. Originally hailing from Parry Sound, Ontario, L.E. spent most of her summers roaming across Canada in a van with her father, a hippie musician, her brothers and an occasional stray mutt – inspiring her writing career. She currently lives in Toronto, Ontario.