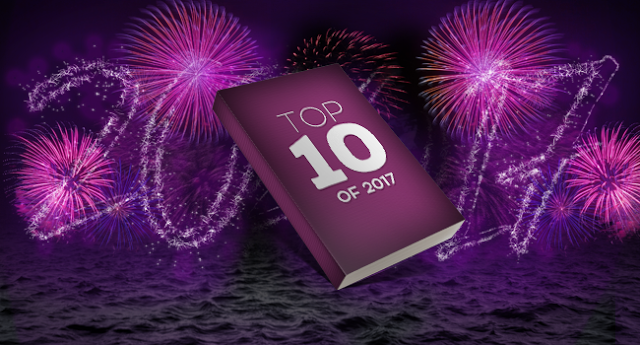 The Top Ten of 2017 event is hosted by Jaime from Two Chicks on Books, Rachel from Fiktshun, Bridget from Dark Faerie Tales, Fallon from Seeing Double in Neverland, and the ladies from Take Me Away To A Great Read!
Today we had a choice for our top 10, but they again had to be books published this year. If you follow me, or I've commented on your blog before, you'll know I tend to say that I don't really read a lot of YA contemporary. Well, I think maybe I read more than I realize. So I chose to make today's top my favorite YA contemporaries that I read in 2017. Again, no particular order.
1.
2.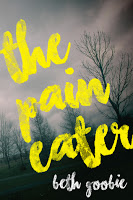 3.
4.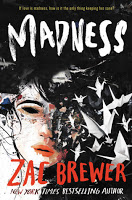 5.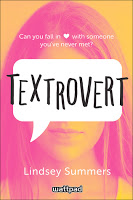 6.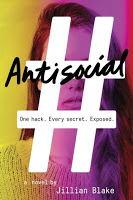 7.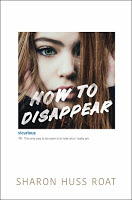 8.
9.
10.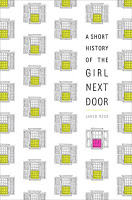 Have you read any of these? Did you like them? Did you read any contemporary YA this year? Which were your favorites?


While you're here, make sure you check out my giveaways below!


If you want to check out all the books I read this year, you can go HERE.