Welcome to Day 5! Today's topic is what are the top 10 books you're looking forward to in 2017. This challenge is sponsored by Fiktshun, Tales of a Ravenous Reader, Two Chicks on Books, and Dark Faerie Tales.
If you decide to join in, make sure to sign up at one of their sites on
the linky. This is a bit of a hard one, I came up with about 15 or 16. But I'm going to try to stick with ones that have covers already.
1.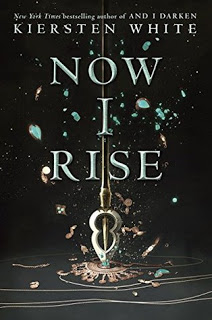 2.
3.
Since these are the last two in the same series, I'm putting them both as one spot on my top 10.
4.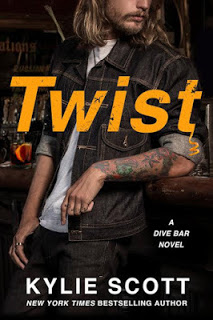 5.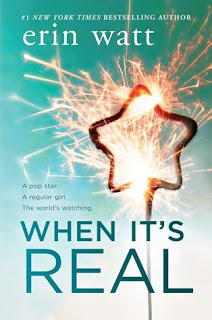 6.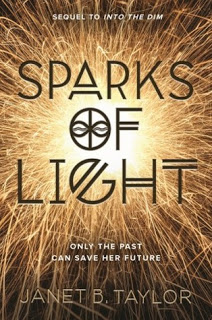 7.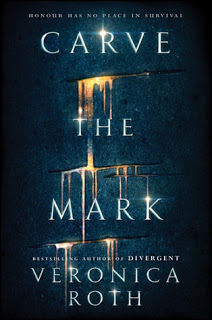 8.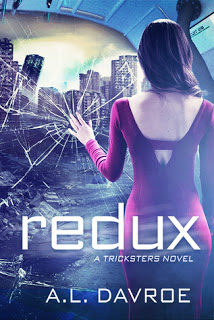 9.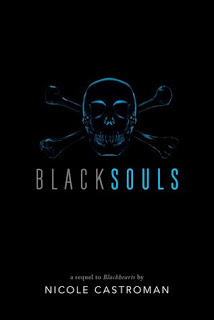 10.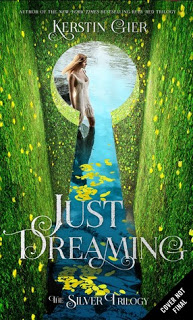 The ones that I really wanted to mention but don't have covers are:
And while you're here, make sure you go enter my Let's Get 2016 Over With a Giveaway – Part 4.