Welcome to Day 4! Today's topic is best book boyfriend, which is a fun one for me because this year I found my top book boyfriend ever, followed by the runner up for the top one EVER! This challenge is sponsored by Fiktshun, Tales of a Ravenous Reader, Two Chicks on Books, and Dark Faerie Tales.
If you decide to join in, make sure to sign up at one of their sites on
the linky. Today my choices are in order for the top two, then after that they are just a kind of random order.


1.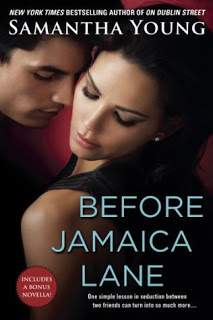 Nate Sawyer. I love this guy. I loved him so much that I made a tshirt I had to wear to show the author at NOLA Storycon back in October. I can't imagine ever loving any book boyfriend more than him.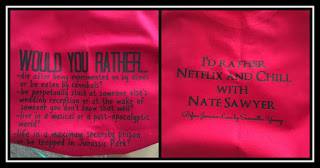 2.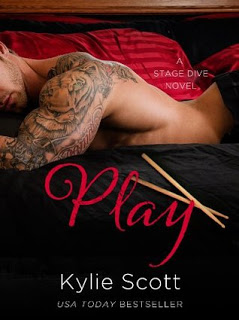 Mal Ericson. This guy makes me laugh, is so very sexy and attentive to his woman. Along with the book above, I pick this book up and reread it constantly. It sits on my bedside table for that exact reason. While he is hot on this cover, in the book his hair is probably not my normal preferred style for a guy, and when we meet him in the first book in the series he supposedly has a nose ring, but we never hear about it in this book. But I'd be okay with it, as much as I love him. I want to try to make a shirt about him for when I get to meet the author at Apollycon in March. So stay tuned for that.


3.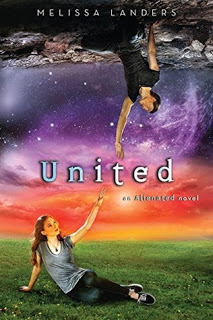 Aelyx, my favorite alien since Daemon Black from the Lux series by JLA.


4.
Still love Eight Beaufort.


5.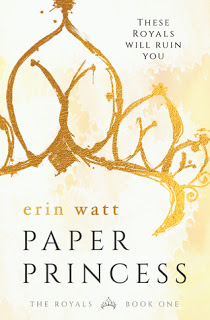 I know, I know, so many of you can't stand the way Reed is in this book, and honestly, I may actually have liked his brother Easton better. But still.


6. and 7.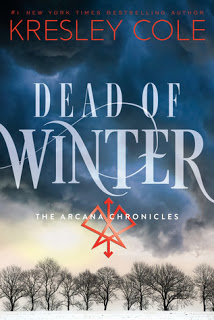 Jackson and Death. I love them both. I wish that Evie could pick Jackson until he dies, since he is mortal, and then she could spend the rest of her time with Death. But I'm not done with the series, so maybe that will still happen?


8.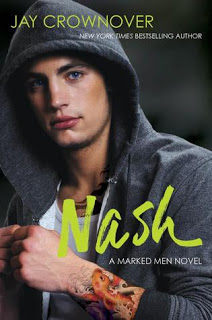 Nash Donovan. Now, I'm not a huge fan of the guy on the cover, and really I love all the Marked Men, but Nash was my favorite in the series, so he gets a spot in the list.


9.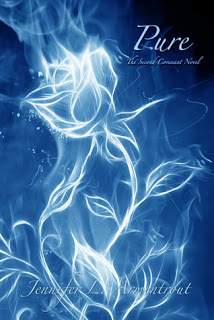 So, while Daemon Black and Roth have both been my JLA book boyfriends, I finally met Seth and Aiden this year. And, I know he's the bad guy, and I do love Aiden too, but Seth totally wins. And I think I'm going to get to meet the model for Seth at Apollycon!


10.
I normally don't think about Italian guys, even though I am part Italian, but Marcello definitely won me over.
Those are my top book boyfriends of 2016. Who are your top boyfriends?
Also, while you're here, there's still a few days left to go enter my Let's Get 2016 Over With Giveaway – Part 4.