Welcome to day 3! Today's topic is Best ________ Of 2016 (Readers/Bloggers choice. Please fill in the blank with ONE or more of these
topics – Villains, Contemporaries, Dual POV's, Novellas, Adult titles, New
Adult titles, Love Triangles, Couples, Bad Boys or Debuts. REMEMBER – this list
MUST be from books you've READ in 2016) I chose best debuts, because I read several this year that really blew me away. So I tried to pick ones that were not only ones I read this year, but were debuts this year. This challenge is sponsored by Fiktshun, Tales of a Ravenous Reader, Two Chicks on Books, and Dark Faerie Tales. If you decide to join in, make sure to sign up at one of their sites on the linky. Okay, here we go, most likely in no particular order.
1.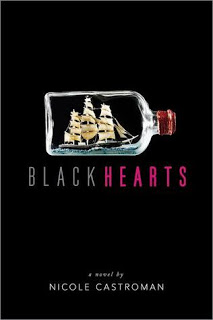 2.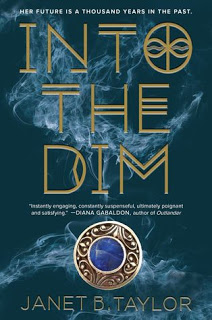 3.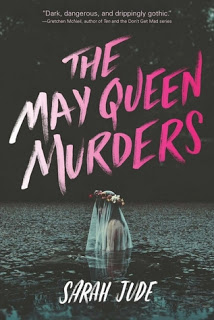 4.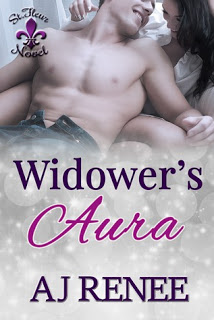 5.
6.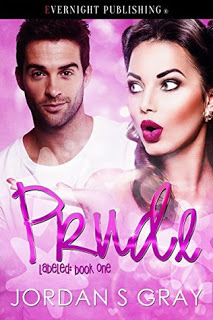 7.
8.
Okay, technically this didn't come out in 2016, but it was this author's "debut" story, and I read it this year, so I'm counting it.
9.
10.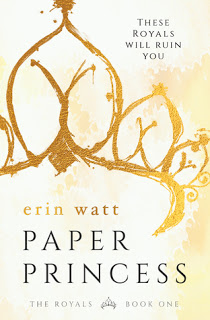 Again, this might not technically be a debut, because it is by two authors who are already published. But this was the first they published under this pseudonym, so I'm going to use it to round out my top 10.
Hey, while you're here, make sure you stop by Let's Get 2016 Giveaway – Part 4 and enter!