On Christmas Eve I celebrated with one side of my family: my mom, stepdad, brother, sister-in-law, and 3 year old niece, Hadley. But today, actual Christmas Day, I'll be celebrating with the other side of my family: my dad, stepmom, and two younger sisters. It's kind of opposite of how it was growing up. I always went to my dad's house the night before Christmas Eve, and then Santa came to my dad's house on Christmas Eve morning. Then we'd go celebrate that evening with my aunts and uncles and cousins on my dad's side. Then I'd go home that night to my mom's, and Santa would come visit me again on Christmas morning there. But with my niece, my brother and sister-in-law want to be home with her on Christmas morning, so we've switched to Christmas Eve. This usually works better for my sister who now lives in NYC, because it gives her more time once she gets to Kansas City to get all her gifts wrapped and ready to go. Later today I'll be posting my final Top 10 of 2015, which is actually the top 10 books I'm waiting for in 2016. But for now I wanted to do a fun post with lots of GIFs! So enjoy! And don't forget to scroll to the very end, where I'll link to all my giveaways I have going on right now, and maybe you'll get a belated Christmas gift for entering!
I hope everyone enjoys their holiday, whether it is time with your family, or just time to relax.
Have to have several from my favorite Christmas movie, Elf.
My 2nd favorite Christmas movie, Christmas Vacation.
A Christmas Story: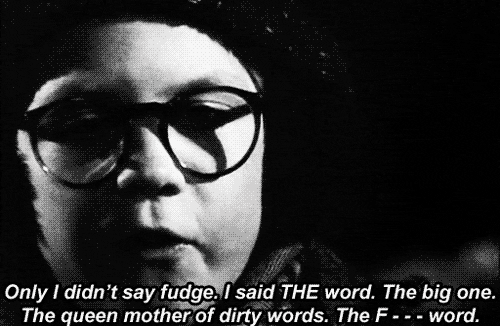 And now for just some fun GIFs.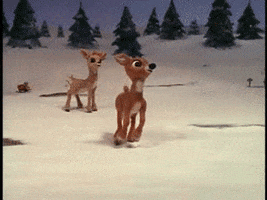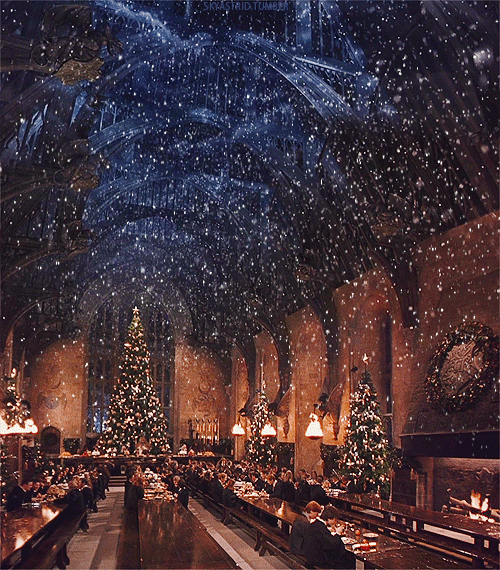 Okay, that's enough. 🙂 Now, go enter my giveaways!