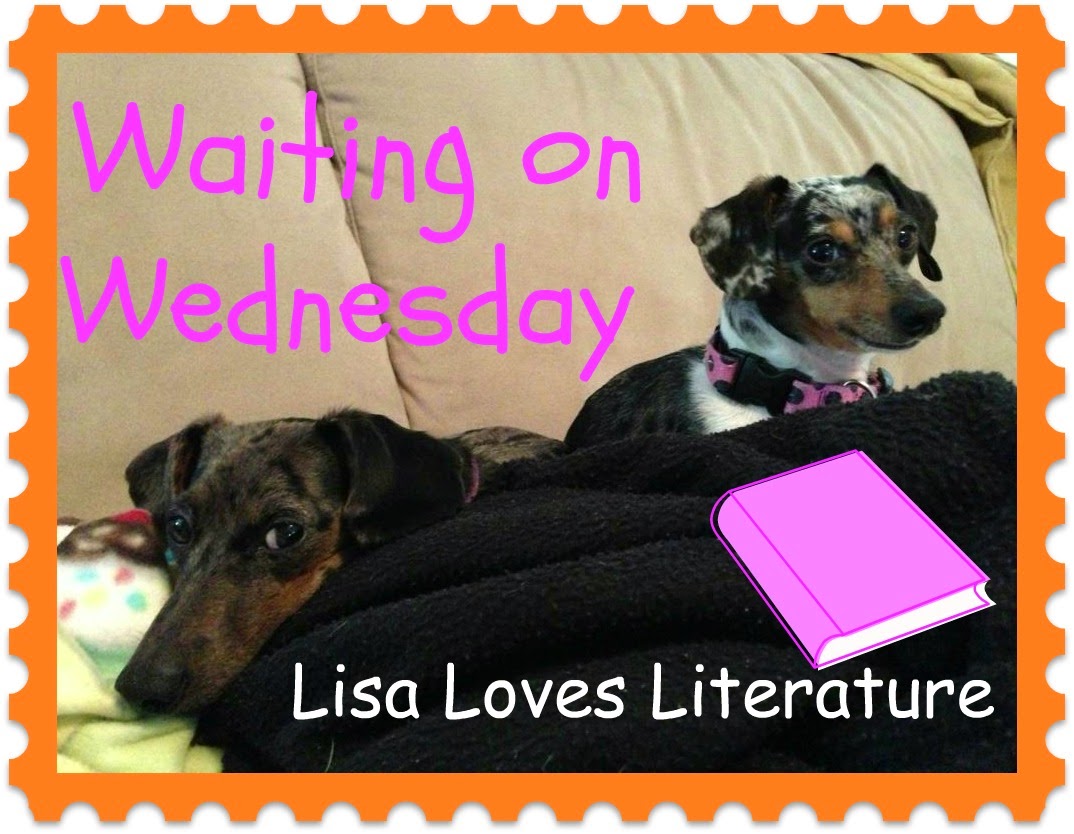 Waiting on Wednesday is a weekly event hosted by Jill at Breaking the Spine where we spotlight upcoming releases that we're eagerly awaiting. I started seeing this book on other WOWs in March, and so had to add it to my schedule as soon as I could! I loved the first book, The Jewel, and got the ARC at BEA last summer when I met the author. So now I will be waiting even longer to read it I'm sure as I won't get the ARC since I'm not going to BEA this year. Anyway, here is the blurb from Goodreads: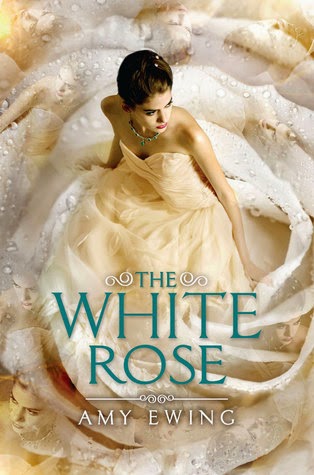 Violet is on the run. After the Duchess of the Lake catches Violet with Ash, the hired companion at the Palace of the Lake, Violet has no choice but to escape the Jewel or face certain death. So along with Ash and her best friend, Raven, Violet runs away from her unbearable life of servitude.
But no one said leaving the Jewel would be easy. As they make their way through the circles of the Lone City, Regimentals track their every move, and the trio barely manages to make it out unscathed and into the safe haven they were promised—a mysterious house in the Farm.
But there's a rebellion brewing, and Violet has found herself in the middle of it. Alongside a new ally, Violet discovers her Auguries are much more powerful than she ever imagined. But is she strong enough to rise up against the Jewel and everything she has ever known?
The White Rose is a raw, captivating sequel to The Jewel that fans won't be able to put down until the final shocking moments.
Sounds good and I can't wait to find out what happens next! How about you? What are you waiting on this week?