I've been tagged by Random Smiles to
complete the Gif Tag! I've seen this around and have been excited to try it out. Thanks to Ellen for tagging me so I would do it! Now I haven't heard of most of the books she gave me, so this is fun because I get to go look them up and possibly add new books to my TBR list. Here you go:
Steel Lily by Megan Curd:
Normally I like dystopians, but not sure this one sparks my interest.
Born by Tara Brown:
Not for sure, but I'm intrigued for this one as it sounds like maybe zombies? I'll have to add it to my TBR list.
Removed by S.J. Pajonas:
The premise sounds kind of different. But, I prefer to read YA, not New Adult. If I'm reading about adults I prefer to read about people my age with my same problems. Although that would be New Adult problems kind of.
On the Road to Find Out by Rachel Toor: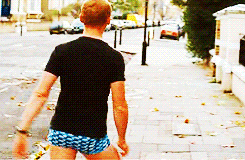 I think the one time in my life I tried to become a runner came after the movie Run, Fatboy Run. And this book is one that I had been able to get as an e-galley, but haven't been able to read. It also makes me think I might want to try running again some day. However the above picture is me right now.
Soul Fire by Aprille Legacy:

This is how I feel about these kinds of stories. They all sound the same to me. I'm not much of a fantasy reader. Sorry.
The Woodlands by Lauren Nicolle Taylor: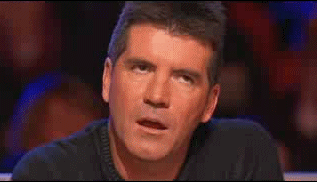 Another one that just doesn't get me interested really. Sorry.
Sworn to Raise by Terah Edun:

Another one I'm not sure if I'll read, but I do love the cover of it!!
The Edge of Never by J.A. Redmerski:

I've seen this one around before, but based on the warning at the bottom of the Goodreads page, I'm wondering about this.
Fields of Elysium by A.B. Whelan: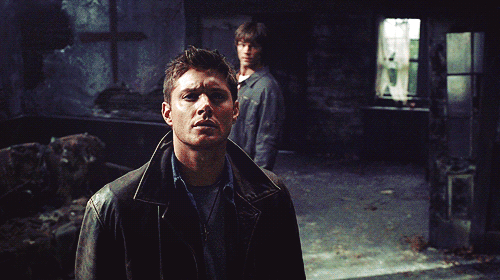 Hmm, this is one that I've seen around a lot on a lot of different blogs I think. But based on this description on Goodreads, this is kind of how I feel about it. Confused at what is so popular.
Crossing the Rubicon by R.C. Richter:

The synopsis on Goodreads makes me think of Land of the Lost, but actually more the movie than the tv show. And I couldn't find any gifs for the movie, well one, but it didn't fit. So this is the closest I could find.
Justice Buried by Hilary Thompson: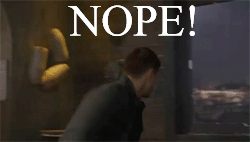 Yeah, I have no idea what this one is supposed to be about and I'm pretty sure I'm okay with that.
Sunset Rising by S.M. McEachern:
This one kind of sounds good, but then I don't really need to add too many more books to my TBR list.
This was kind of hard since I hadn't read any of these. So a lot of my gifs are kinda similar. Oh well.
Here are the list of books I've chosen for the people I'm tagging.
Dorothy Must Die by Danielle Paige
Arianna's Honor by Michelle Sodaro
Grasshopper Jungle by Andrew Smith
The Dark World by Cara Lynn Shultz
The Lost Sun by Tessa Gratton
The Scorpio Races by Maggie Stiefvater
Paper Valentine by Brenna Yovanoff
Eighth Grade Bites by Heather Brewer
Transcendence by CJ Omololu
The Mark of the Hummingbird by Jessica Gollub
H2O by Virginia Bergin
Magnolia League by Katie Crouch
Tag you're it:
Feel free to join in even if I don't tag you.