The Sunday Post is a weekly meme hosted @ Caffeinated Book Reviewer. It's a chance to share news~ A post to recap the past week on your blog, showcase books and things we have received and share news about what is coming up on our blog for the week ahead. See rules here: Sunday Post Meme.


Last week on my blog:
I met my goal of 2 reviews this week. I didn't post every single day, but that's okay since I did have mostly reviews. So I'm happy with that. I continued, or should I say finished up my BEA themed Wishlist Wednesdays by talking about the bloggers I knew that were going to BEA that I hoped I had a chance to at least say hi to, if nothing else.
This week on my blog:
Review of Divided (Dualed #2) by Elsie Chapman
Review of Paranoia (The Night Walkers #2) by J. R. Johansson
Top Ten Tuesday – Pick Your Own
Now, the Top Ten Tuesday is only a maybe, just depends how much time I have to get it done. Instead of a Stacking the Shelves next week, I'll be doing individual day reports since I'm at BEA. I'll be taking pictures of all my books, and then talking about each day's adventures on Thursday, Friday, and Saturday. And as I have time, I'll be doing any other reviews of any other books I get read. Now, I'll probably not take any physical books with me on my trip since I'll just be getting so many to take home! Instead I'll probably work on getting a lot of the e-galleys on my Nook read, as well as trying to finally read the copy of The 5th Wave that I now have on my Nook.


Stacking the Shelves is hosted by Tynga's Reviews. It is a way for us to share the new books we have collected. Just a few things added to my Nook, and one book from YA Book Exchange, this last week before BEA.
E-galleys from Netgalley:
Free e-book: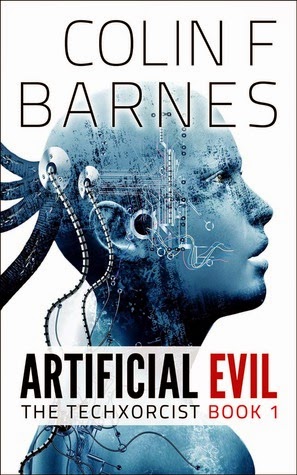 YA Book Exchange: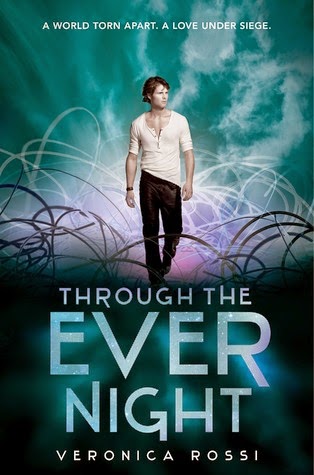 This last one I've already read, just as an e-galley, so I wanted to have an actual copy of it on my shelf. I still need the others in the series as well! So, what did you add to your bookshelves, e-book or physical, this past week?