The Sunday Post is a weekly meme hosted @ Caffeinated Book Reviewer. It's a chance to share news~ A post to recap the past week on your blog, showcase books and things we have received and share news about what is coming up on our blog for the week ahead. See rules here: Sunday Post Meme.


Last week on my blog:
I met my goal of at least 2 reviews a week last week. I also continued my BEA themed Wishlist Wednesday posts with the authors I hope to meet this year that I haven't met before. And of course after I posted that, I saw even more authors added to the lineup!!
This week on my blog:
Review of Sea of Shadows by Kelley Armstrong
Review of Divided by Elsie Chapman

Wishlist Wednesday: Bloggers I'm hoping to meet at BEA
That's all I know of for sure. I will maybe do a Stacking the Shelves or some other memes during the week. Not sure what other book I will start after I finish Divided.
Stacking the Shelves is hosted by
Tynga's Reviews
. It is a way for us to share the new books we have collected.
I didn't get anything two weeks ago, crazy, right? But I definitely got some things this week. The books I got autographed at the author event, I wasn't able to purchase them until I got paid this past week, so now I can claim them on Stacking the Shelves.
Physical books purchased:
The first two I've already read, the third one I'm reading at the moment.
Free e-books: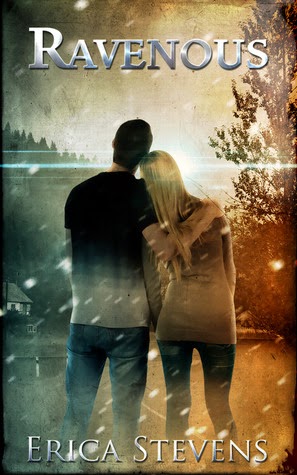 99 cent e-books:
E-galleys from Netgalley:
E-galleys from Edelweiss: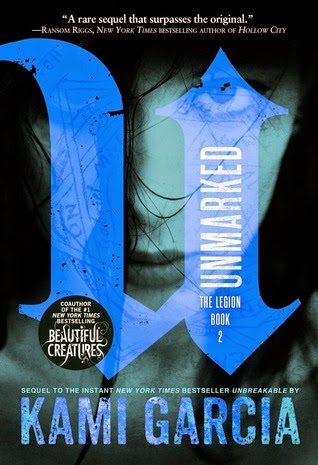 I haven't actually read the first book in this series, but now I have to so that I can read the e-galley of the 2nd one. I'm really trying to restrict myself on e-galleys right now, since I will be coming home with tons of books from BEA in less than 2 weeks!
What books did you add to your shelves this week? What are you planning on your blog this week? And again, will I get a chance to meet you at BEA? Let me know if you're going in the comments, so that I can add you to my Wishlist Wednesday post this week.